CANDLES
BassamFellows didn't set out to create a candle, having never really used them in their homes, but a friendly encounter and debate with one of the world's best fragrance creators led to a challenging design brief – to create a candle that even non-candle users would love. The brief called for a minimal scent that was subtle yet distinctive, made in an artisanal way, using the most essential natural ingredients – the same brief shared by all BassamFellows products. As challenging was the desire to create a lasting object that could be used in a myriad of ways.

The result is two candles, Sylvan and Petrichor, each inspired by the modernist architecture and vibrant surrounds of BassamFellows' residences on the East and West Coasts of America.

Both wood-inspired scents are distinguished by their essential, pared-back structure, clarity and sense of timelessness. Aesthetically, the candles are works of art in their own right, with precise, elegantly crafted brushed brass cups, architecturally inspired packaging and discreet branding.

SHARE +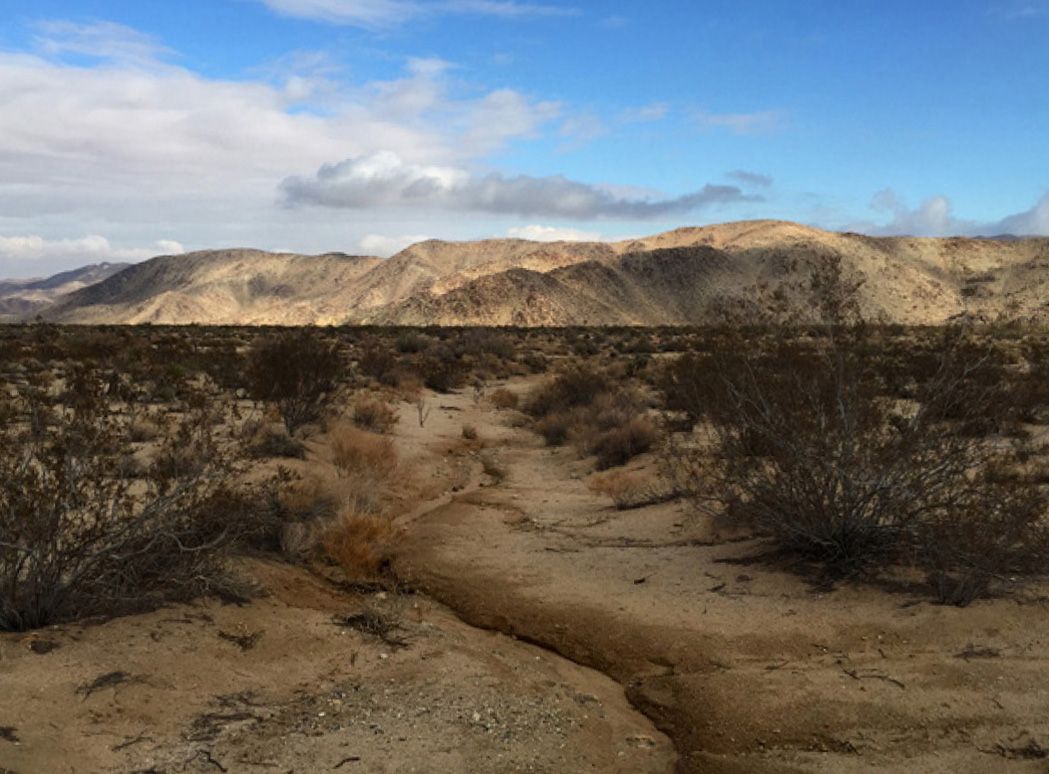 Petrichor.
The scent of rain on dry earth.
A minimal, precious woods scent that is dry, fresh and airy, with earthy underlying notes redolent of the desert landscapes of Southern California. Artisanally crafted with Anise, Bay Leaves, Eucalyptus, Patchouli, Rose Bulgare, Suede, and Alaska Cedar.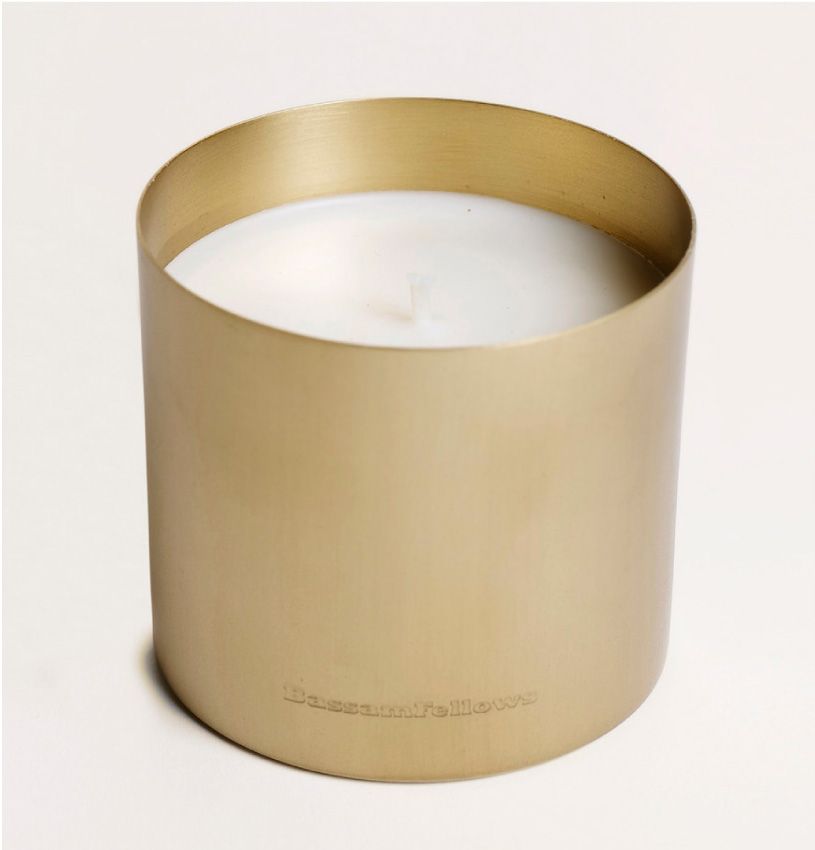 BassamFellows Candles are hand poured in the USA by an expert craftsman using high quality soy wax and a cotton wick.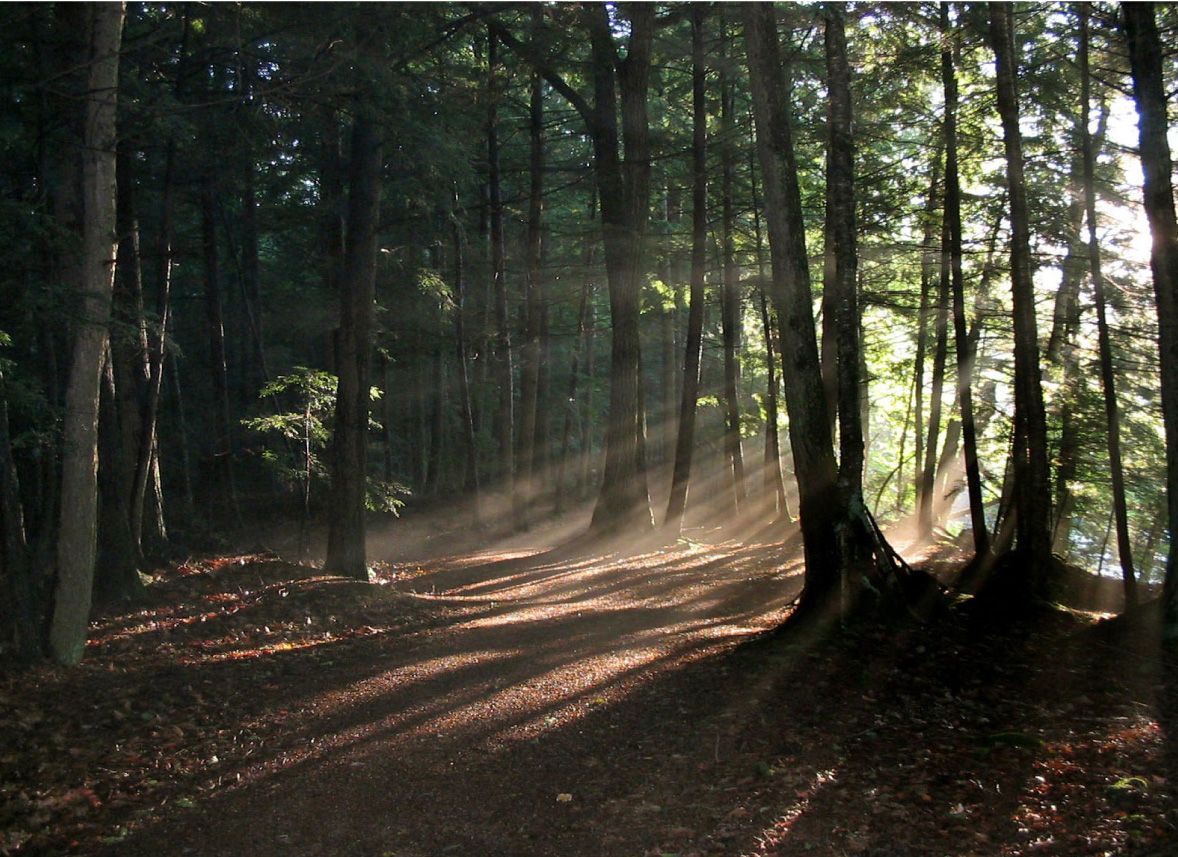 Sylvan.
The scent of sunlight streaming through woodland.
A minimal, precious woods scent that is spiritual, deep and invigorating, evoking the bucolic landscapes of Connecticut. Artisanally crafted with Hinoki Wood Accord, Cedar, Labdanum, Thyme, and Incense.

LEAD IMAGE
Aesthetically, the candles are works of art in their own right, with precise, elegantly crafted brushed brass cups, architecturally inspired packaging and discreet branding.