BassamFellows is a
Furniture & Design House
dedicated to Modernism, craftsmanship and beauty.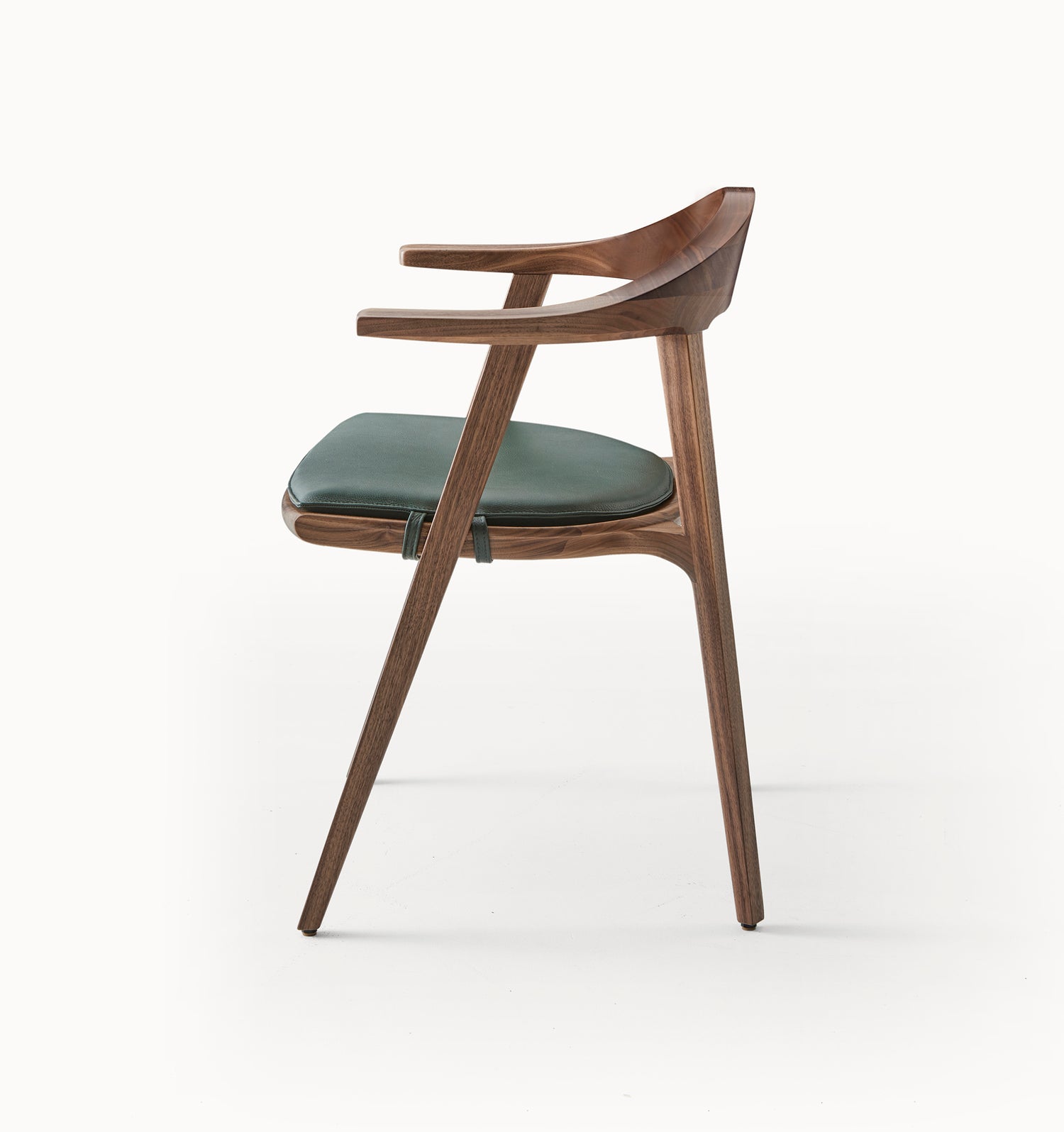 Craftsman Modern
Balancing the opposites. Minimal design and traditional, warm materials. Handcraft and industrial production. Functionalist simplicity and meticulous detail.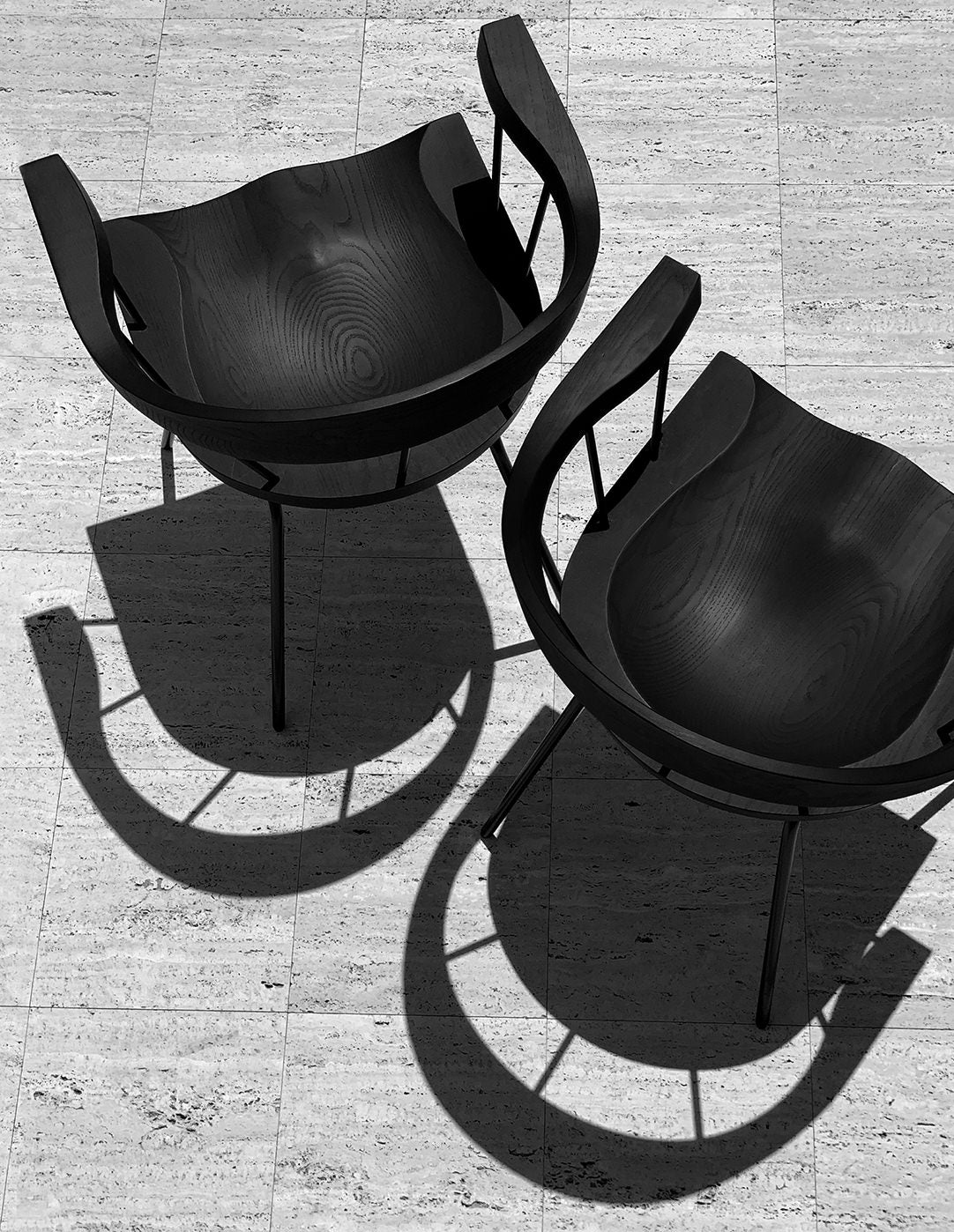 Beauty with Purpose
A lightness of line and a passion for construction. Sculptural organic silhouettes and sensual comfort. Longevity as a key component of modern luxury.
BassamFellows was founded in 2003 by Australian architect Craig Bassam and American creative director Scott Fellows to take the fundamentals of Modernism into the new century.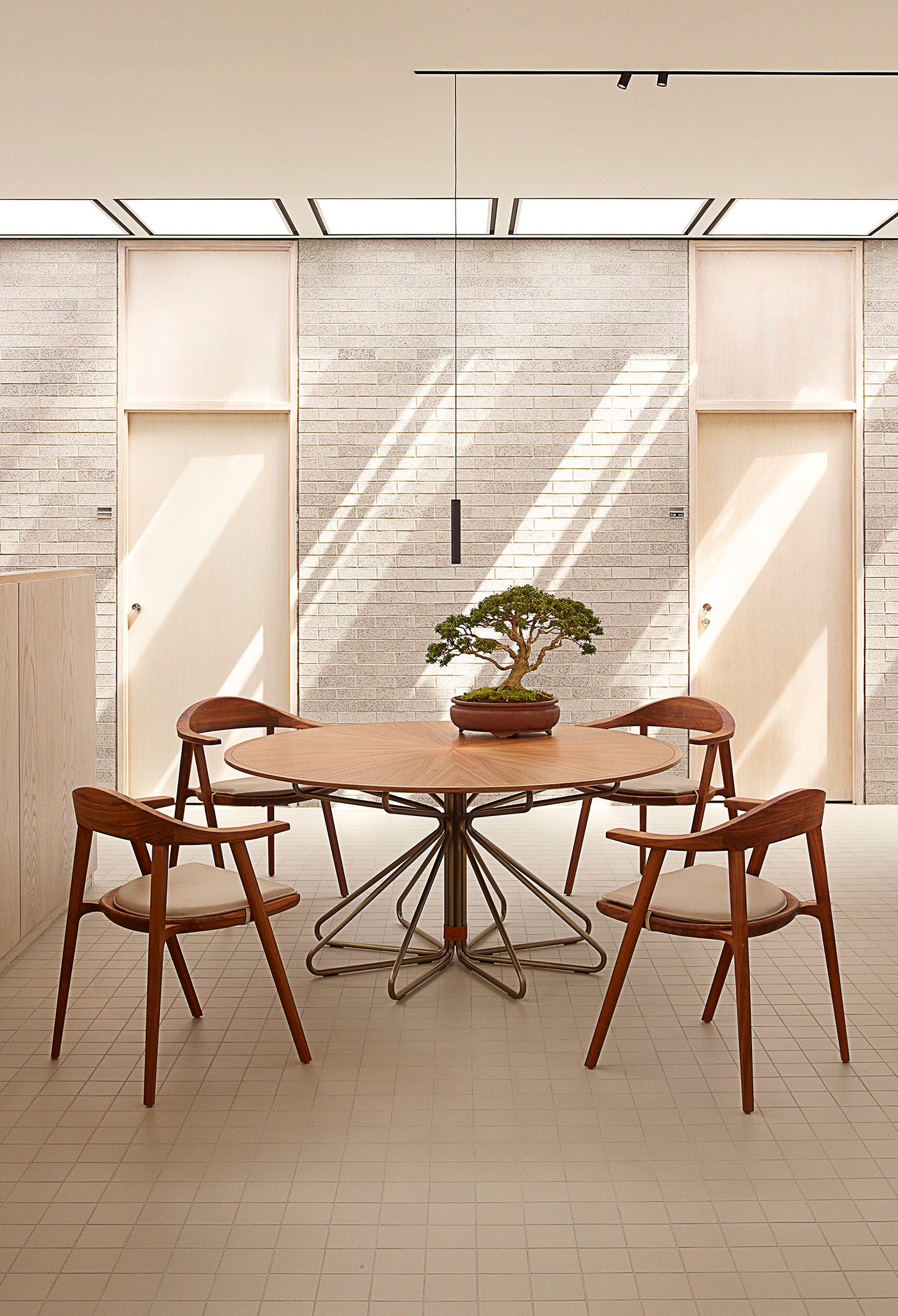 Our concept is "total design" –
an integrated approach to design from architecture to interiors to furniture and accessories.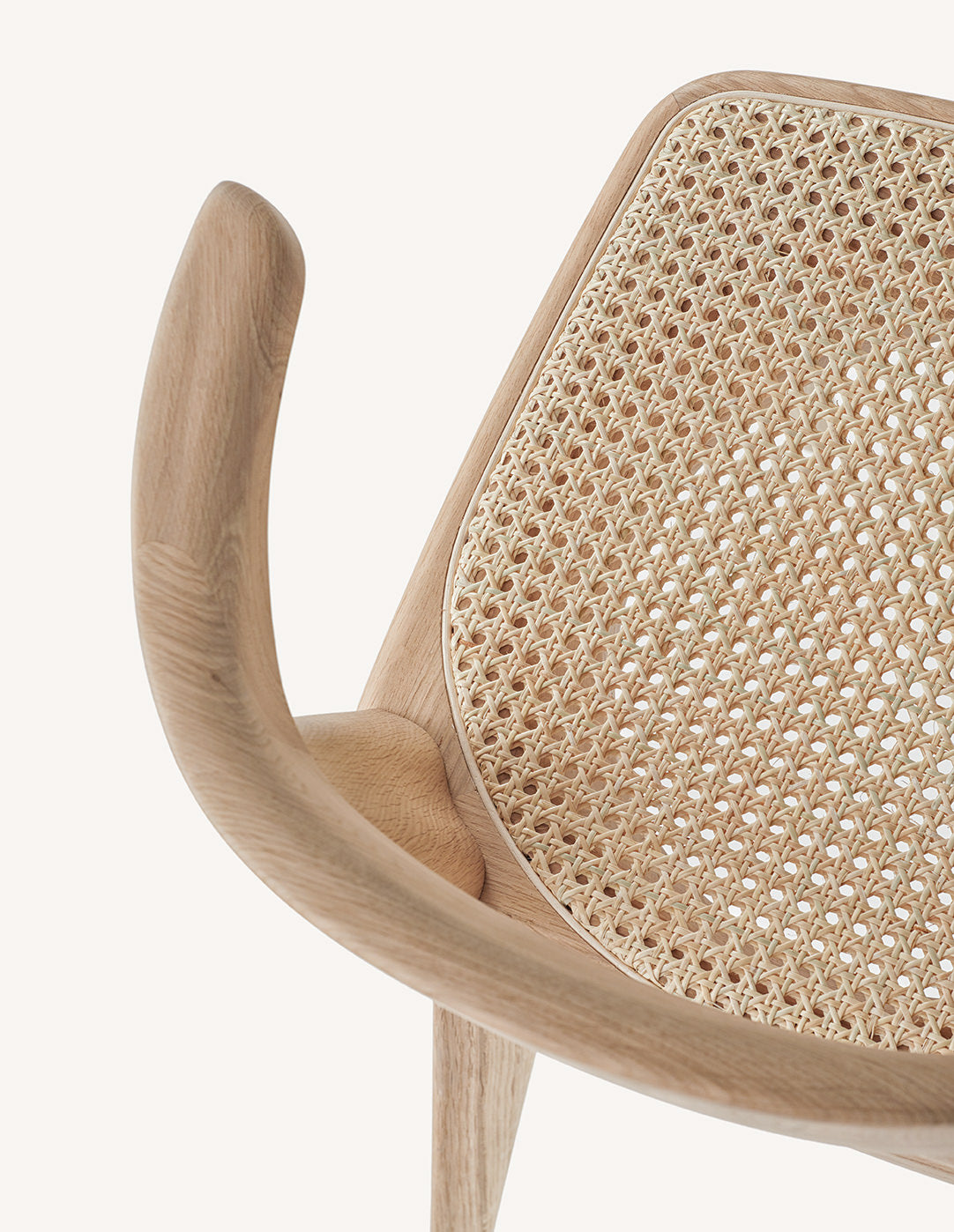 Our design philosophy is to
refine what came before us
and create something new,
shaped by geometry and craft, marked by a softness mixed with technology and engineering precision.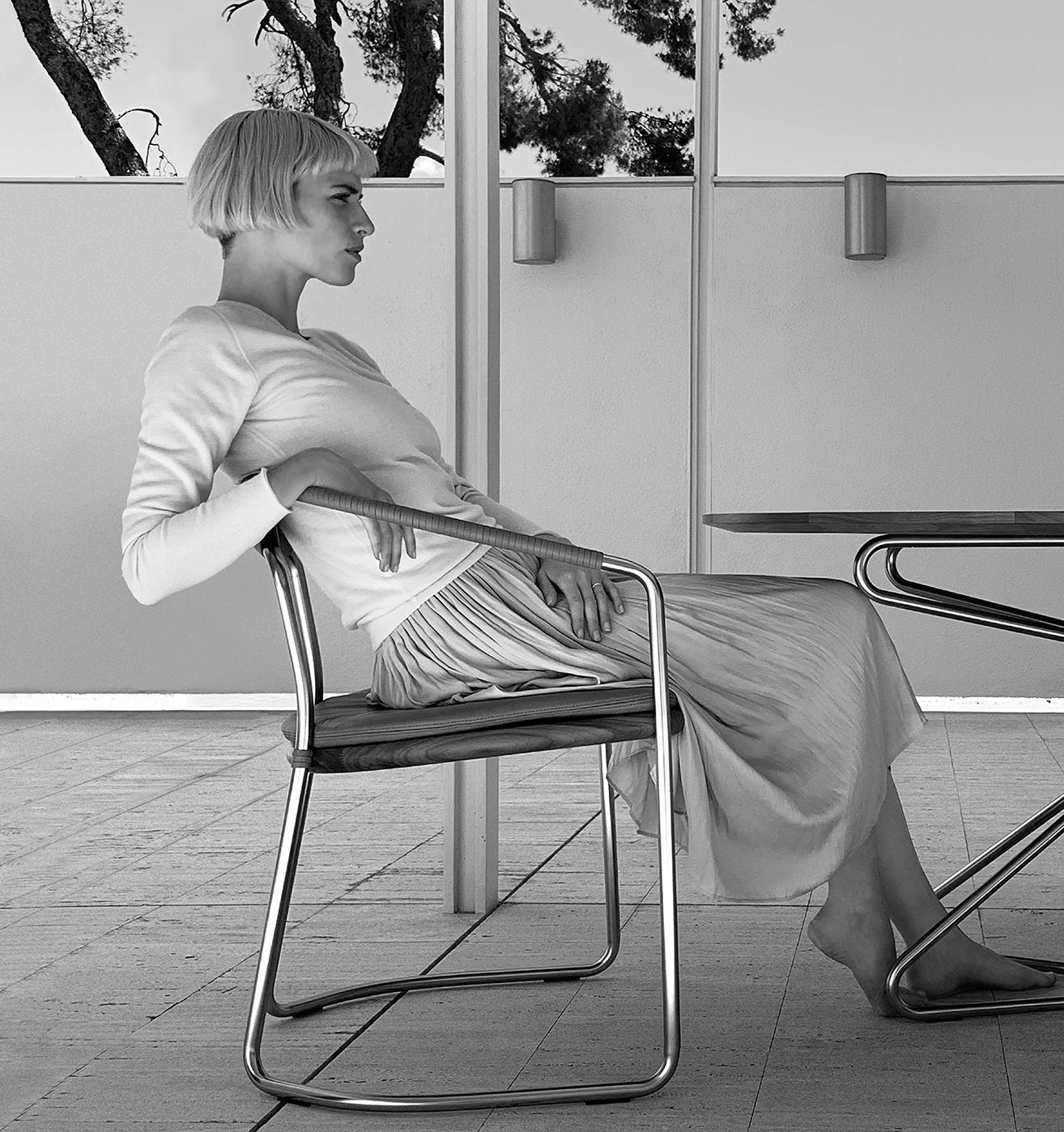 We define modern luxury as a functional object of beauty made with authentic craftsmanship from rich, natural materials.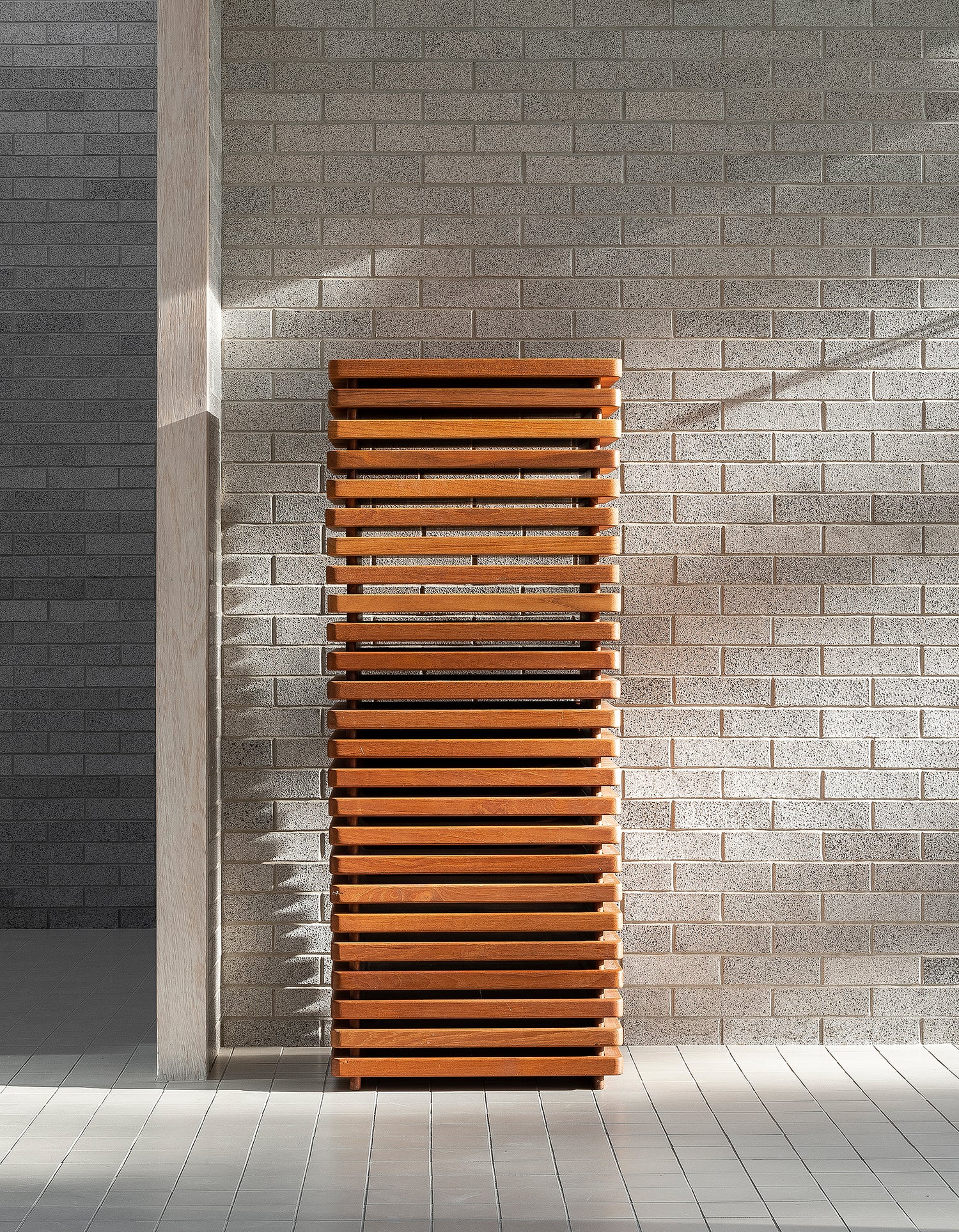 Our work is grounded in a shared
admiration for construction, and the
frisson that exists between handcraft
and industrial manufacturing.
We create work designed to last for generations, using only materials that improve with age. Our wood is sourced from sustainable forests, our leather comes from zero waste tanneries and our Italian production runs exclusively on renewable energy.