Our base is in Connecticut, an unlikely rural hub for European contemporary design for over a century. Our heritage mixes the unadulterated, bright Modernism of Australia with elements of the Bauhaus and mid-century American architecture.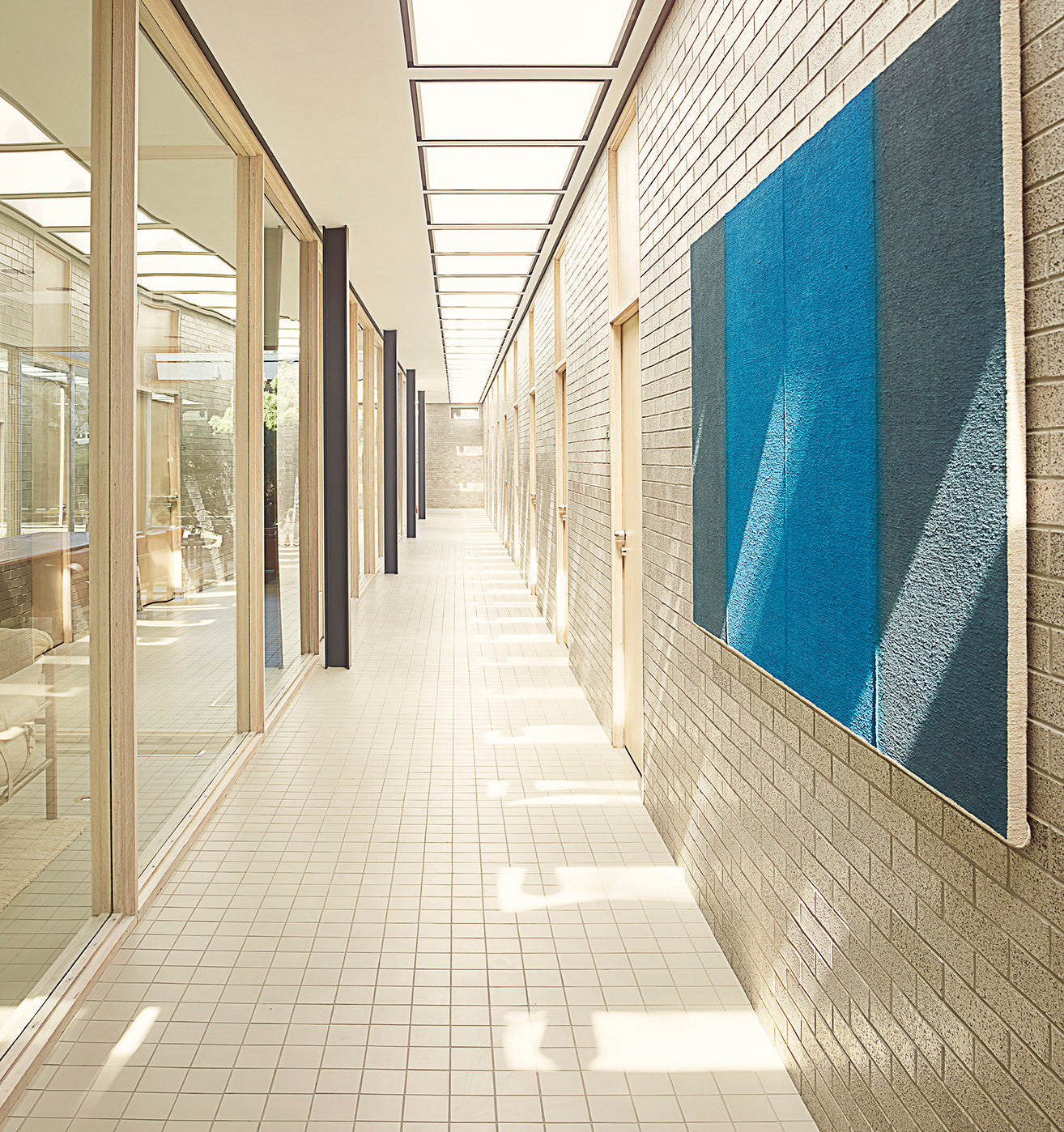 We have physical locations
in both Milan and Ridgefield.
The latter represents one of
our most recent restoration achievements – the 1952
Philip Johnson Schlumberger Administration Building.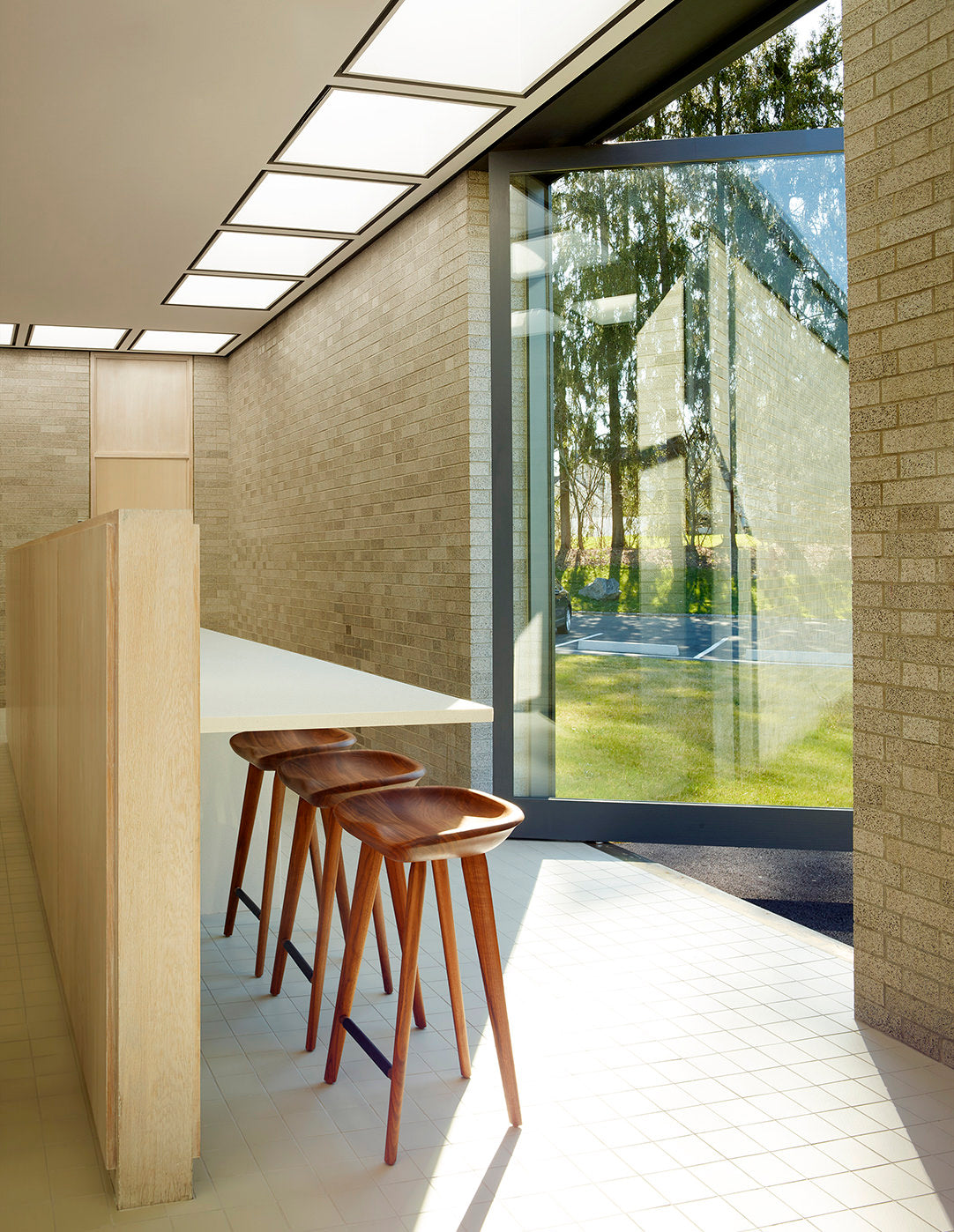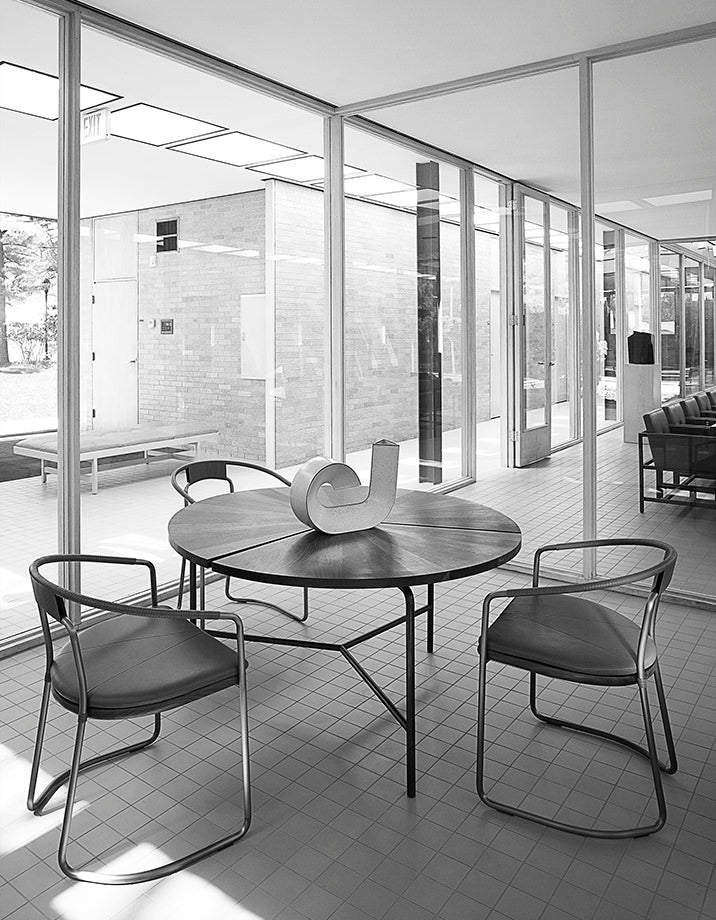 Our home is the Hodgson
House, another Philip Johnson property we restored –
a private space in which to explore the dialogue between BassamFellows and work by some of our most admired designers.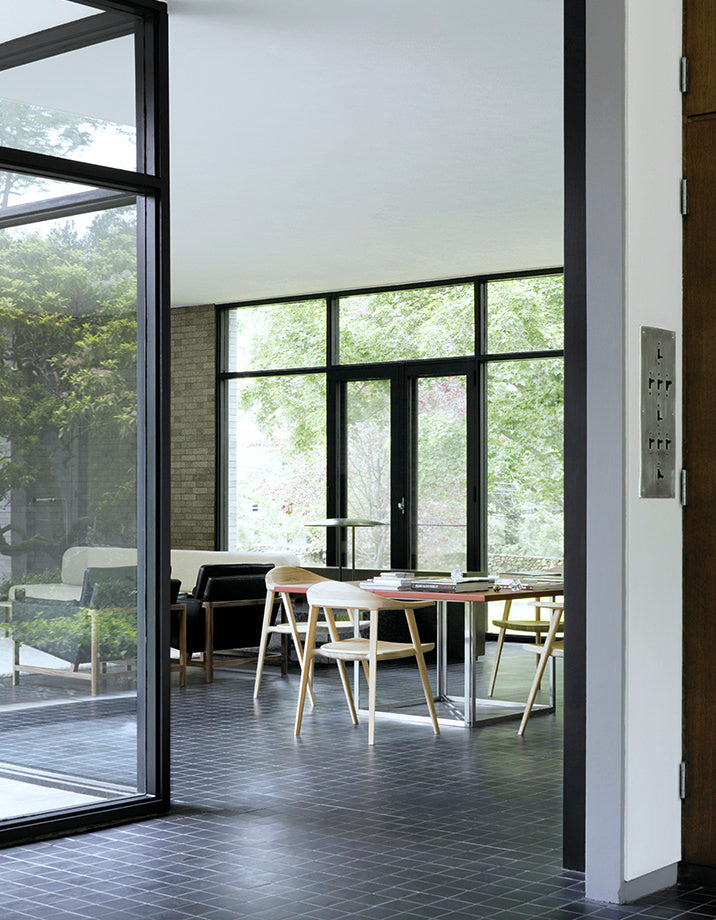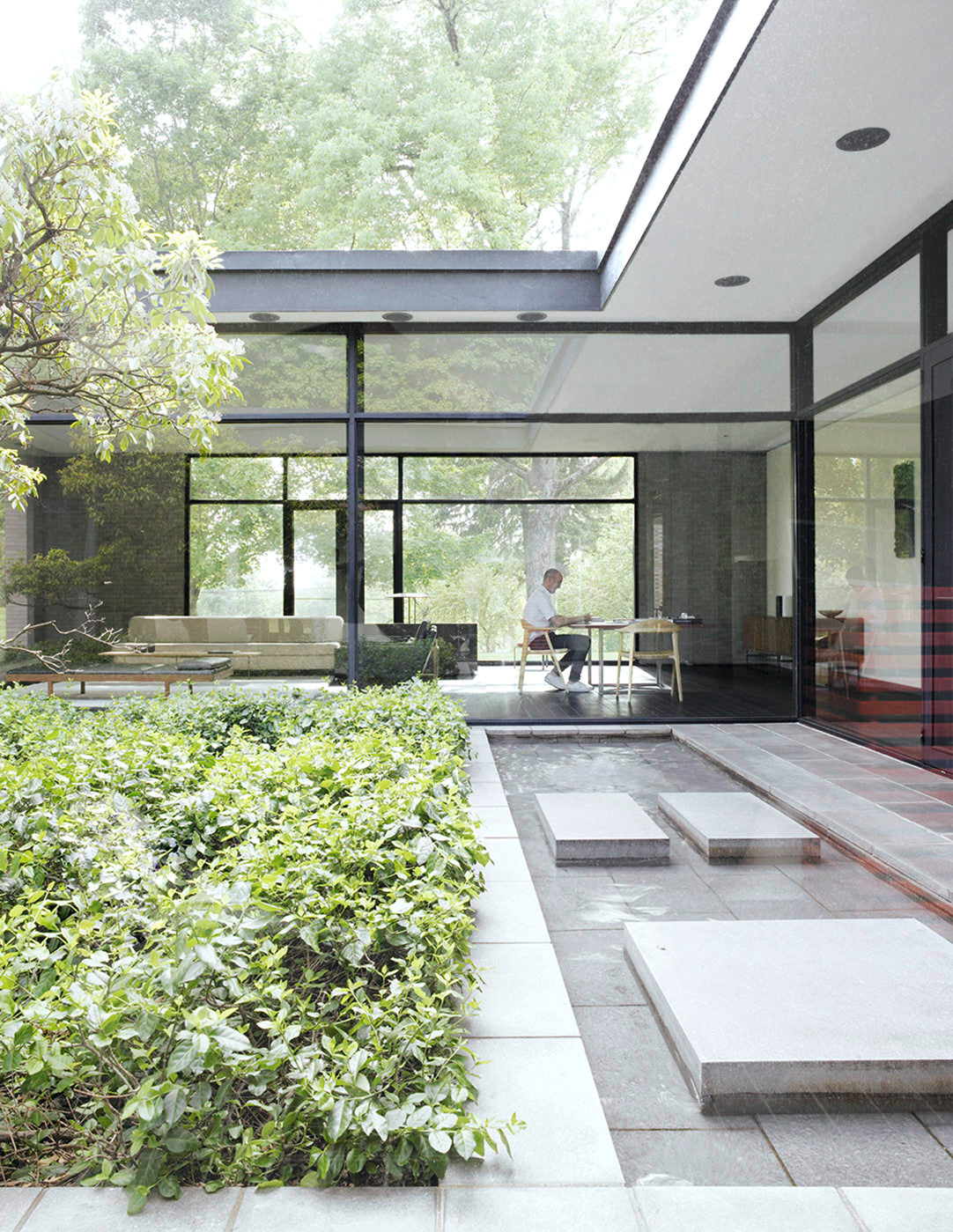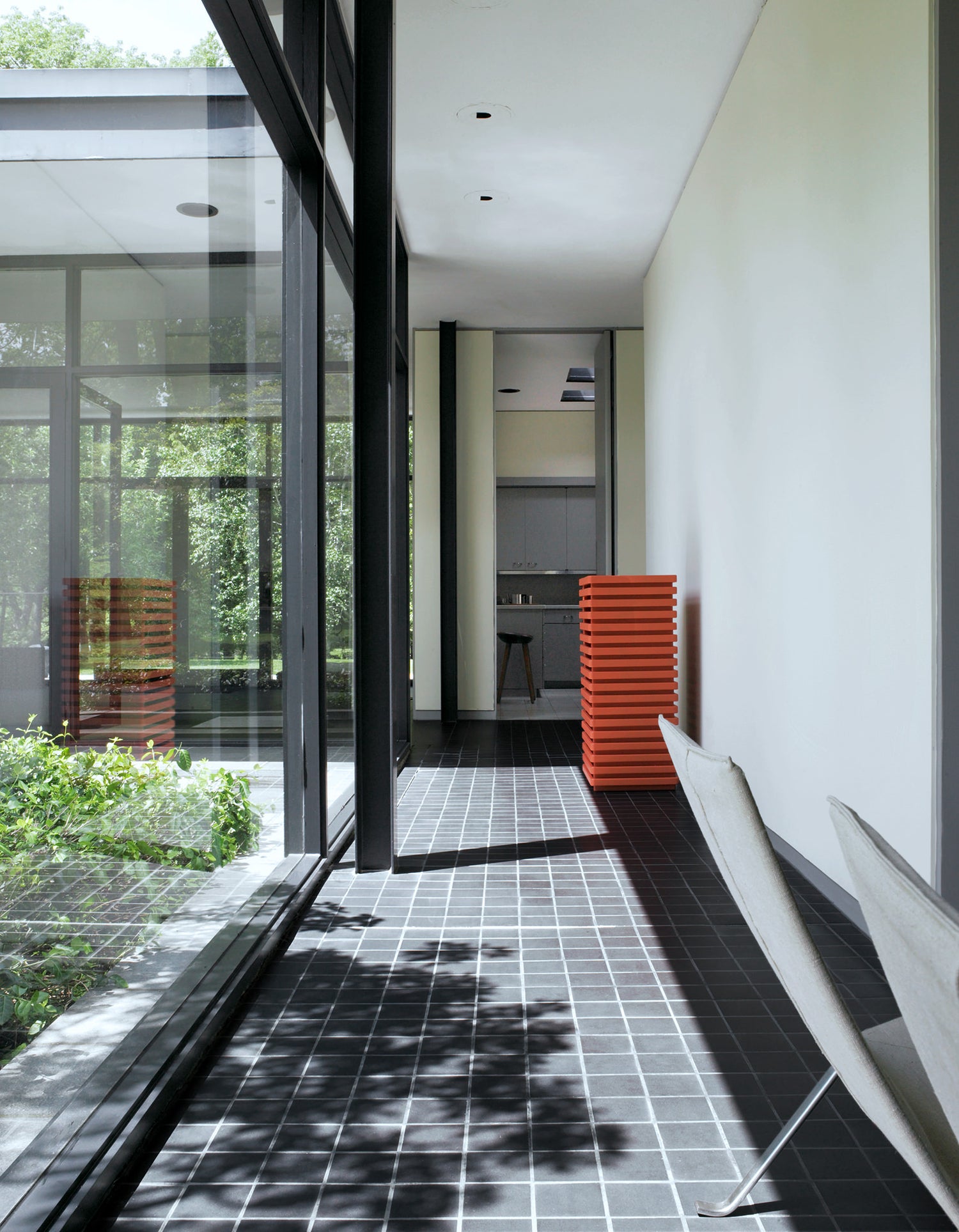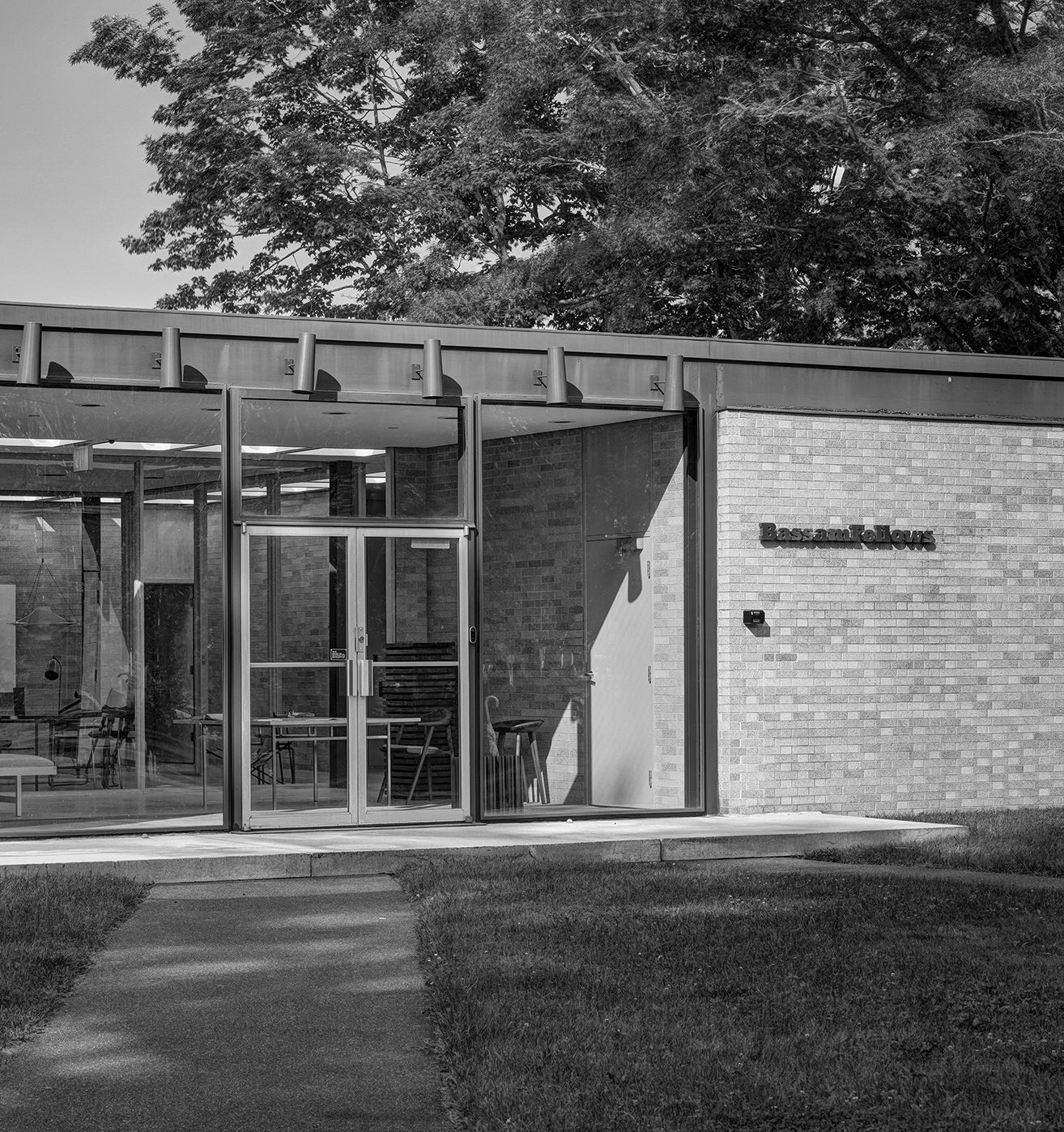 Visiting the BassamFellows office is possible by appointment
and brings to life the "total design" aspect of what we do by tracing a line through architectural history to our working
process today, immersed in one of North
America's most inspiring natural landscapes.